Espec
Battery Test Chambers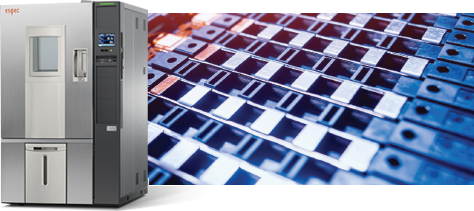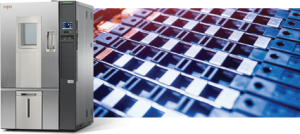 ESPEC environmental chambers ideal for battery cell evaluation
Battery technology is now a critical component in how we use and generate electricity. Evaluation tests of solar batteries exposed to demanding environments and all devices for power generation, storage and control is one requirement for the wide spread adoption of these new chemistries.
New!
Support & Maintenance Packages
A choice of flexible service agreements for your systems & equipment which deliver a level of maintenance to suit your requirements. Our service calls cover the checking of electrical components, mechanical engineering, refrigeration and various PC driven control systems.
Espec
Bench-top temperature & humidity chambers
Large chamber environmental testing performance in a compact unit… Available in 20L and 60L capacities. Take a look at the line up.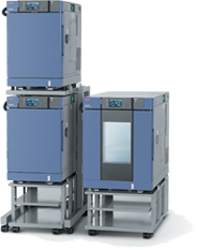 Video
Unitemp is the Sole Distributor for ESPEC in the UK & Ireland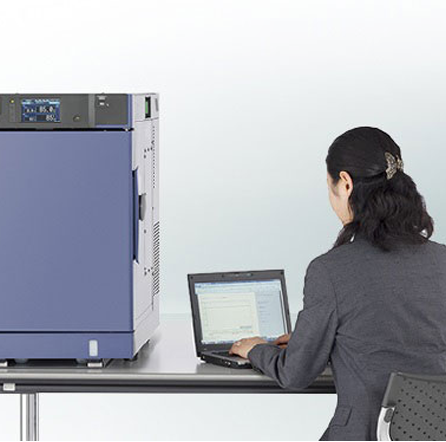 Support when you need it
from expert people
Our after sales service and ability to support existing installations, from planned maintenance schedules and emergency repairs to full on-site refurbishment mean our customers equipment retains optimal performance and up time.
What's new
Latest Products & Events
Right climate for battery testing
MAHLE Powertrain is one of the companies at the forefront of accelerating the development process of electric vehicles and has recently opened a facility specifically for the testing and development...
Find Out More
Mahle User Story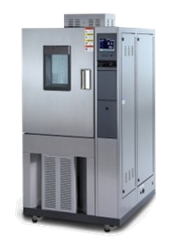 Specialist Walk-In Rooms
Walk-In Environmental Test Chambers for Large Products or Large Volume Testing. Understand the impact of climate & environment on the safety & quality of your products...
Visit now
Size matters!
Read all about us
Latest News
14 January, 2021
New environmental test service & calibration packages
Unitemp  has introduced a new tailored, comprehensive framework of preventative maintenance and support services solutions for environmental test cabinets. This...
Read more
04 December, 2020
Unitemp mourns the loss of Andrew Karolak
It is with great sadness that we have to announce the passing of Andrew Karolak, Unitemp Managing Director, a valued...
Read more